Interface Online Meet Ups – On Tuesday 20th April, we had the last of this series of our online meetings in collaboration with Pasaj Istanbul and Detroit Stockholm. We finished with cake & candles, in a celebration of Mo's (Margaret Irwin West's) 95th birthday. We sang what can only be described as a really unique version of happy birthday.. with 30 people singing in different keys and at different speeds in 3 different countries. After that we finished with a wonderful surprise group portrait which we had commissioned from Jenny Soep.
The sessions have born us warmly from dark cold February into more hopeful days in April.
'Wonderful to meet up with people, importance of meeting again, lovely to open up and be opened up to – great sharing community'

'…very inspirational and educational, supportive group and interesting to see other artists processes, excellent presentations.'
'Inspiration – support – gratitude'
'Supportive community, opportunity to engage with other artists and open the door for future collaboration.'
'…wonderful sharing / loved break out rooms / inspiring listening to others and hearing work being discussed – I always felt so energetic and positive afterwards. It was so so good hearing about process from others. Very educational & inspirational.'
Many thanks to the Arts Council for their support of the sessions through the Capacity Building Support Scheme.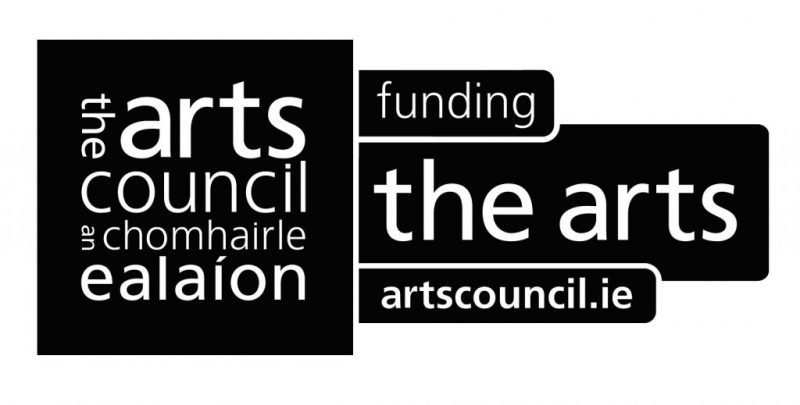 Share: